In which I have nothing better to do so I fantasy cast a non-existent movie. First up!
Check out who I chose by clicking here
My favorite Anime/Manga/Thing to waste my money on of all time. One Piece. A simple story about a boy who eats a rare fruit and then gets magical rubber powers and then becomes a pirate. Age-Old stuff. There have been like 12 animated feature films in Japan, but never a Live-Action.
What if….
     MONKEY D. LUFFY                             EZRA MILLER
            RORONOA ZORO                              CM PUNK
                     NAMI                                             EMMA STONE
                  USOPP                                         JAY BARUCHEL
                 SANJI                                            RYAN GOSLING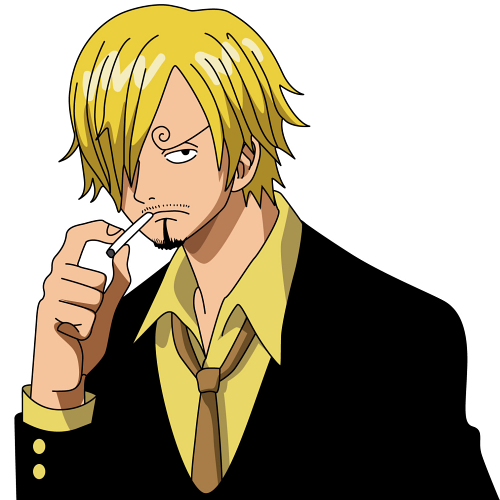 CHOPPER                                     VOICED BY mc chris
           NICO ROBIN                                   ZOOEY DESCHANEL
                  FRANKY                               DWAYNE JOHNSON
              BROOK                                    VOICED BY BILL HADER
      BUGGY THE CLOWN                           DANNY MCBRIDE
        TRAFALGAR LAW                            JOSEPH GORDON LEVITT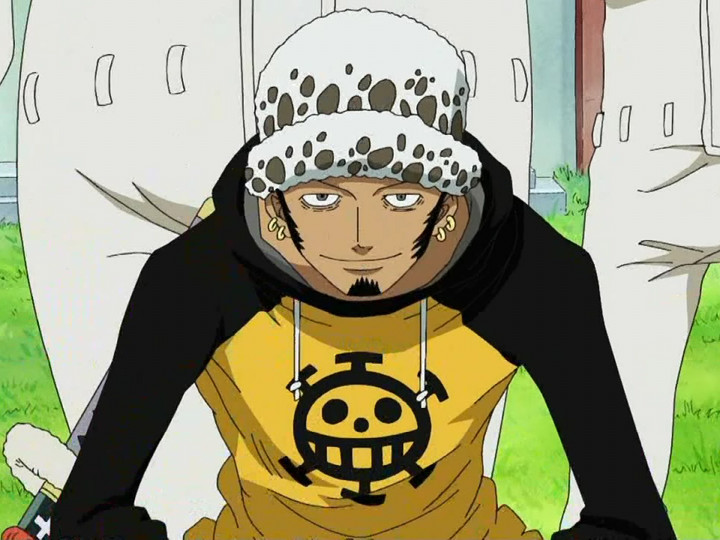 SMOKER                                                LIAM NEESON
                    VIVI                                               BRIE LARSON
          BON CLAY                                        JIM CARREY
     PORTGAZ D. ACE                           DAVE FRANCO
      BOA HANCOCK                         MEGAN FOX
  BLACKBEARD                                        GERARD BUTLER
            TASHIGI                                          AUBREY PLAZA
           AKAINU                                     TAKESHI KITANO
             AOKIJI                                 LEE BYUNG HUN
           ARLONG                             VINNIE JONES
BARTHOLOMEW KUMA       BROCK LESNAR
     CROCODILE                                   JAVIER BARDEM
    DRACULE MIHAWK                        JOSEPH FIENNES
DONQUIXOTE DOFLAMINGO         LEONARDO DICAPRIO
                 MR. 3                                   CLIVE OWEN
          GECKO MORIA                              JACK BLACK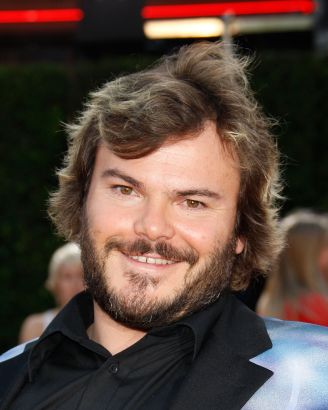 GOL D. ROGER                                IAN MCSHANE
        MONKEY D GARP                        RON PERLMAN
  SILVERS RAYLEIGH                             BILLY CONNELLY
                SHANKS                                  ALEXANDER SKARSGARD
                 JIMBEI                                                    RAY STEVENSON